LACC Nail Lacquer (1977 Tiffany Blue)
N o .1977
Tiffany Blue
LACC Nail Laquer
0.4 fl. oz. / 13 mL
Security Policy

Delivery Policy

Return Policy
WHAT IS LACC NAIL LACQUER?
Essentially:
La Couleur Couture is a Luxury and "HALAL" Certified Nail Lacquer.
Water & Air Permeable.
Eco-Friendly and Affordable Brand.
LACC Nail Lacquer are 12 Toxin-Free (free from Formaldehyde, Toluene, Dibutyl Phthalate, Camphor, Formaldehyde Resin, Xylene, MeHQ /HQ , MIT, Parabens, Phthalates, Fragrances and Animal Ingredients).
Gluten-Free, Paraben-Free, Cruelty-Free and Vegan Friendly.
Fast Drying and High Shine.
Long lasting & UV Protector.
Product of Canada and Made in USA.
HOW TO USE LACC NAIL LACQUER?
For best results:
First apply LACC base coat to clean, bare nails, our Unique Base Coat ensures long lasting protection
Then apply 2 coats of LACC lacquer
For long lasting wear and extra shine, finish with LACC Top Coat which offers unmatched gel diamond-like shine!
To remove, use a nail polish remover.
The logo of a heart and wings implies that all women should follow their heart and be free with wings. LACC is devoted to providing you with the highest quality nail lacquers without the use of harsh chemicals and toxic ingredients! LACC is breathable to allow oxygen and water to pass through the surface of the polish to reach your beautiful nails.
Our unique base coat ensures long-lasting protection, while our top coat offers unmatched gel diamond-like shine! Each lacquer contains a protective UV inhibitor so women can wave goodbye to brittle, yellow nails , and say hello to gorgeously coloured, healthy nails! Our collection is fashion-forward, classy and edgy, we provide a magnificent range of highly pigmented, high-shine hues that are fast drying and have couture quality long lasting power.
We are proud that our highly-pigmented colour line is safe for children, pregnant women, and cancer patients. LACC is our reminder to love, live fully, and always follow your dreams!"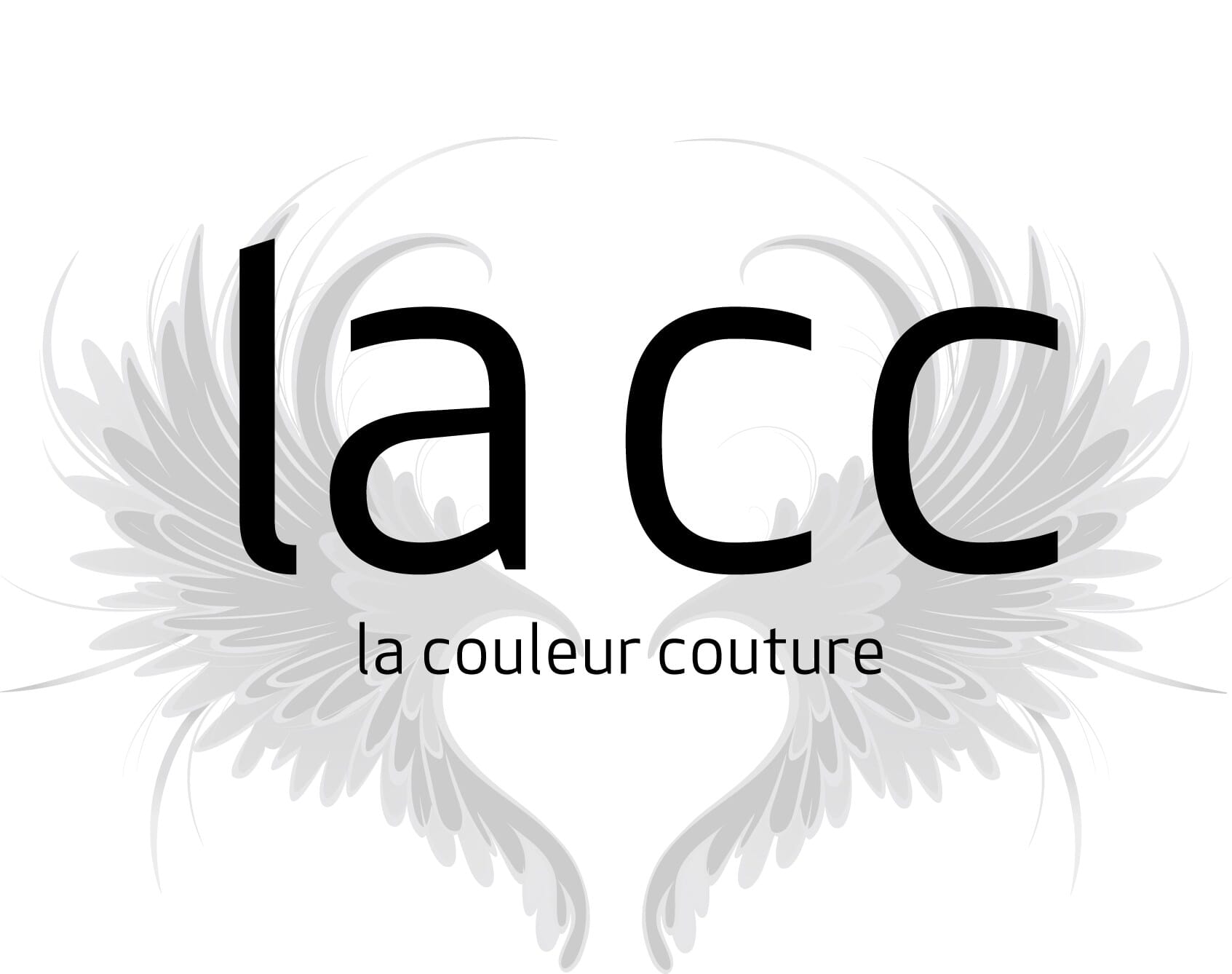 Data Sheet
Color

Tiffany Blue

Application Instructions

For best results first apply a base coat to clean, bare nails. Then apply 2-3 coats of colored polish (depending on its consistency and thickness). For long lasting wear finish with a top coat.

Volume

0.4 fl. oz. / 13 mL

Made In

Canada

Packaging

Glass Container

Product Type

Nail Lacquer
Reviews
No customer reviews for the moment.